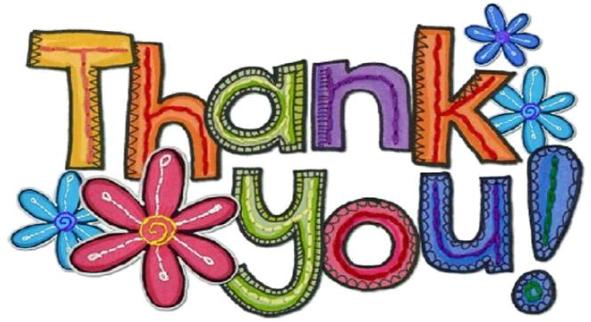 Thank you for all your hard work this year. Have a restful summer break.
We are looking forward to seeing you in September.
Frankie and her dad together with Poppy made these amazing puppets. Anekan has been learning about the Olympics. Inesh had a lot of fun observing his plants and watering them regularly. He was impressed to see that the plant pot with no light grew the tallest.
Aiza has been learning about conductors and insulators. Ben has been growing a runner bean. Ana's butterfly garden is growing as well. They found a beetle in the garden and have grown sunflowers. Marco has painted a Greek pot with a beautiful background. Rachel has been revising math lessons, writing explanation text and baking pizza. Adya's been doing her grammar work and made bread with her brother. Shravya has created a mascot drawing of Pikachu.
Brandon has completed a gardening experiment. He loves Pokemons and monopoly so this week he made his own board game – The Pokemon Game. Ben and Ana have created a new Olympic Sport called Ballminton which is based on Football and Badminton. They have also created their mascot called NIMLLAB. For Maths, they created a line graph based on how children travel to school.